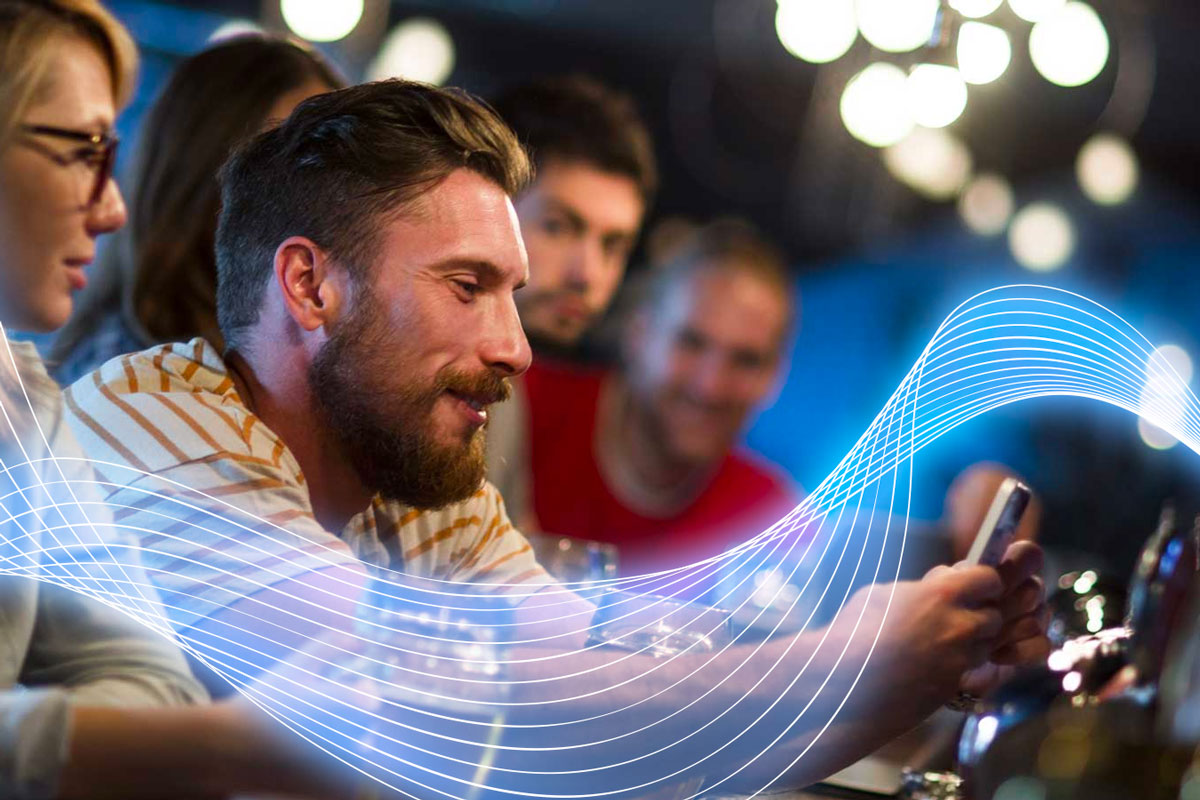 Bars & Pubs
People need to get online and often the sheer number of people in a busy pub means a poor mobile reception. This is the most important place to offer WiFi – what could be more Social!
Bars and Pubs face stiff competition and marketing challenges, and it's important to embrace new technologies and marketing methods to survive in an increasingly competitive market. Targeting your message to the right people at the right time is ever more important. Without accurate customer data, this can be a challenge. The rise of Social Media in recent years has given businesses new ways to connect with their customers and present their brand over more channels.
Bar and Pub owners can capitalise on this by creating new and engaging content that reaches a far wider audience. It is only useful if their content will reach the right people.
Introducing Social WiFi, a revolutionary new way to get to know and engage with your customers, while offering them a simple branded WiFi login platform in your venue. Using social media credentials, your customers log in to your custom-branded WiFi easily and simply, in return gaining you valuable and comprehensive data for effective and targeted marketing.
Why should you provide Social WiFi in your Bar or Pub?
Customers in your club may want fast and easy access to the Internet while enjoying your services. Perhaps they want to check up on social media, check-in or chat with their friends online. We provide you the power to:
Provide your customer hassle free WiFi
Better email marketing database
Start pushing loyalty and referral incentives
Make your customers coming back through automated emailing
Make your customer promote your business through social media sharing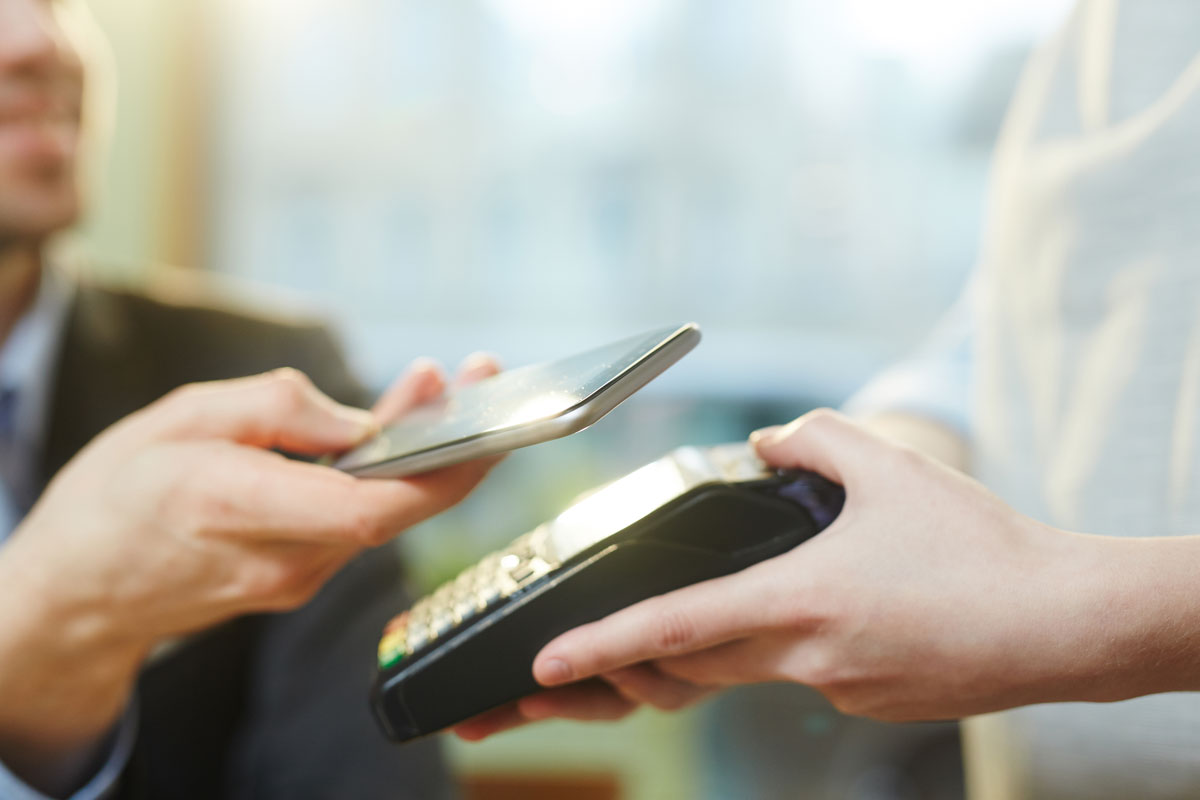 Free Site Survey
To discuss how Fusion WiFi can help your business, book your free site survey today. Speak with a member of our team on the number below or send us message using the form.