Want more from your WiFi?
Fusion WiFi is one of the UK's leading providers of WiFi Network Solutions. We design, install and manage high quality, cost effective and reliable networks for a broad range of businesses and organisations.
From indoor networks for small businesses to large-scale, outdoor networks for entire town centre WiFi coverage and events, our experienced team have the technical savvy and commercial know-how to help achieve your organisation's goals.
We develop our own technology and partner with companies to create industry specific solutions that increase productivity, save money and help our clients to be more competitive.
Our proprietary Social WiFi Login System is used by establishments in the hospitality, tourism and leisure industries across the globe. Enabling guests to use their social media credentials to seamlessly login to free WiFi services, the system has compliantly provided our clients with over 2.5 million customer contact details.
WiFi Network Design
Installation
Leased Lines
Rural Connectivity Issues
Support & Maintenance
Solutions
Temporary Event Networks
CCTV
Industry Specific Solutions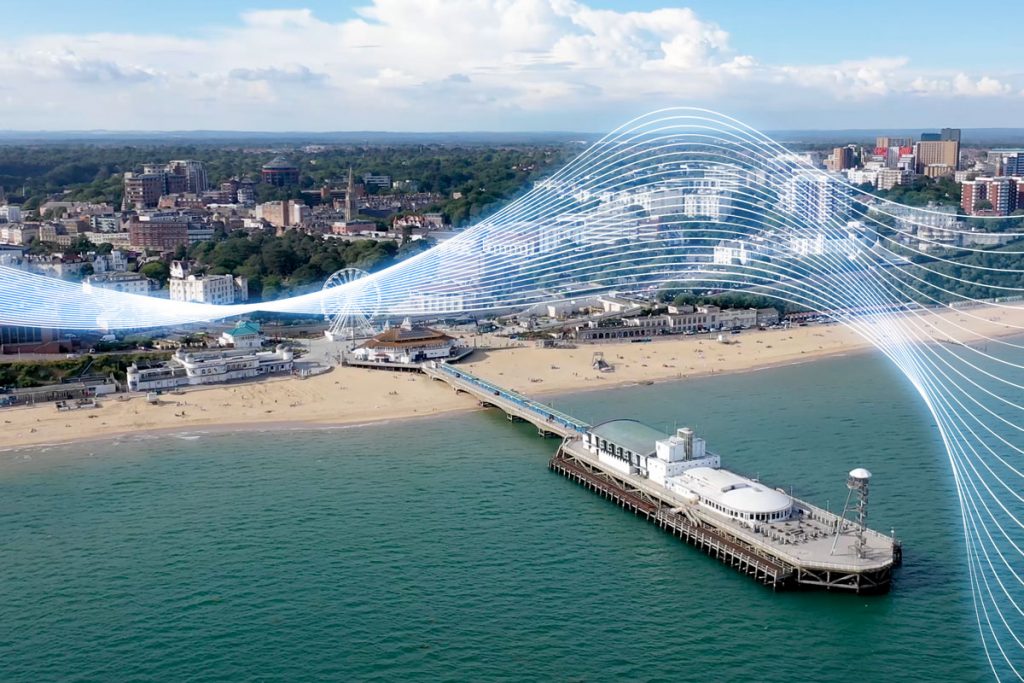 Town Centres
Free Town Centre WiFi has been shown to boost local economies and increase High Street. With today's challenges there has never been a better time for town centres to develop their digital infrastructure.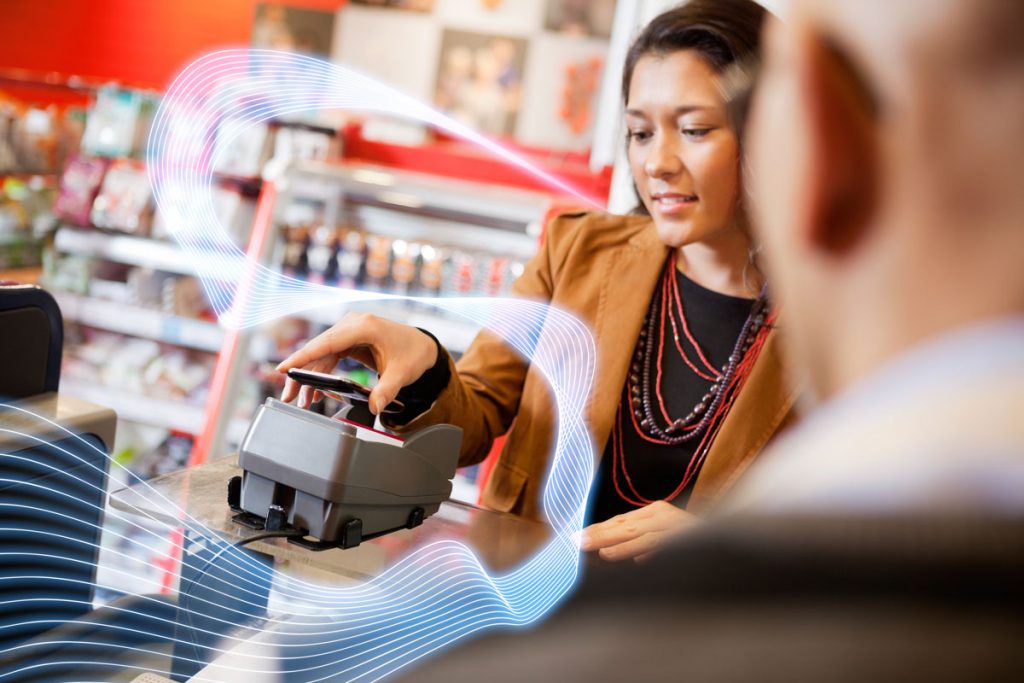 Shopping & Retail
With thousands of customers passing through daily, Retail Parks and Shopping Centres are perfect areas to install Social WiFi. Our solutions can iIncrease visitor's length of stay, average spend and repeat visits.
BOOK YOUR FREE SITE SURVEY TODAY!
Discuss your project with one of our engineers and book your free site survey.
TEL: 01202 912 202