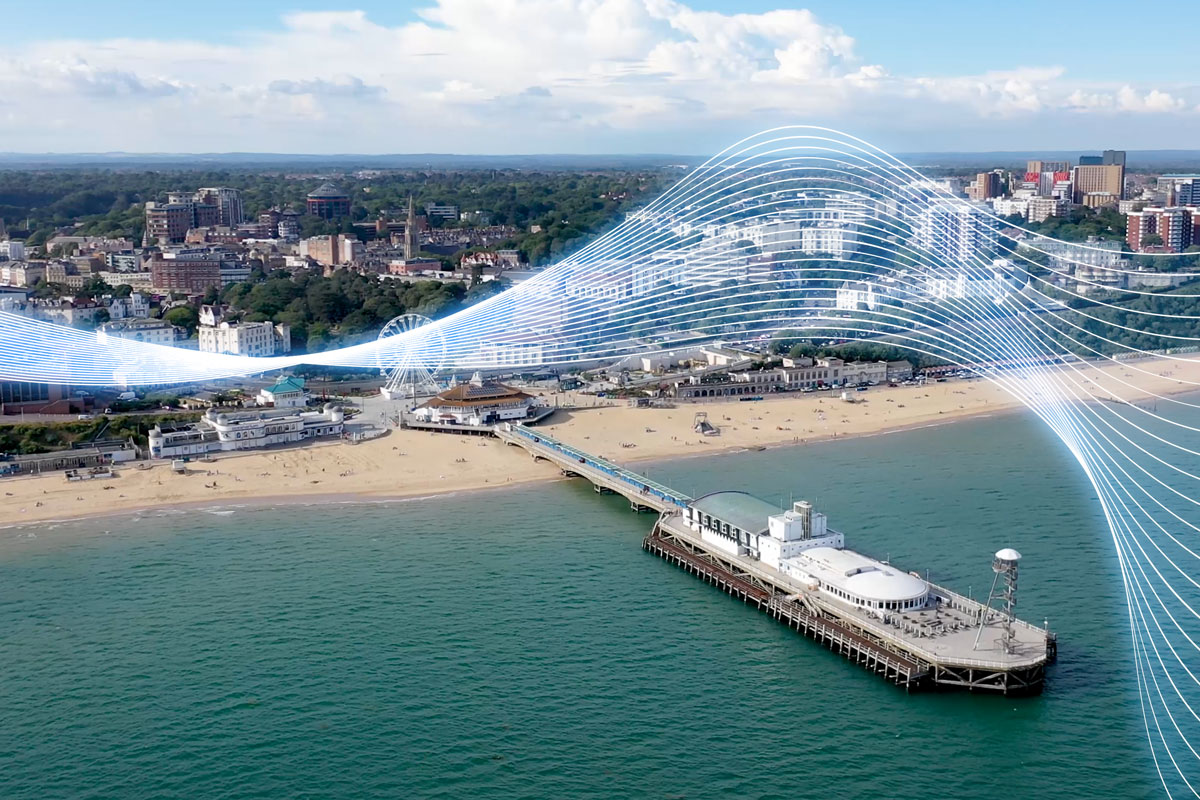 Town Centre WiFi
Free Town Centre WiFi has been shown to boost local economies and increase High Street. With today's challenges there has never been a better time for town centres to develop their digital infrastructure.
With Town Centres and UK High Streets facing ever more challenges to solve, developing the digital infrastructure of these areas is firmly on the agenda for many councils, town centre managers and BID teams.
In addition to designing, installing and managing public WiFi networks, Fusion WiFi can now offer a number of innovative solutions which can easily be integrated into any Town Centre WiFi network to provide a host of benefits for visitors and councils alike.
Online Town Centres
When considering how WiFi Networks can be used to increase metrics such as length of stay, average spend and local productivity, it pays to think of the Network as an "online town centre".
What do we mean by that? Well, since the WiFi Network can only be reached by a user who is physically present and verifiably in the local vicinity, this introduces some interesting opportunities that are just not feasible on the wider web. Add to this that users generally respond very positively to technology that make their lives easier and you have the potential for something very "sticky".
In the very simplest form a dynamic splash page can be displayed once the user has accessed the Network. This could provide links to services, timetables for public transport or promotions for upcoming events.
Taking that concept a few steps further and you have the potential of a mobile city guide which can be seamlessly downloaded onto a user's device via the WiFi Network without the need to visit any app stores! Such an app could include links to daily offers from participating retailers (think free soft drink with your lunch time meal).
With usage fully anonymised it is also possible to provide accurate footfall tracking alongside the solution.
Fusion WiFi are actively looking for a suitable Town Centres and forward-thinking BID Managers who would benefit from the integration of this technology. If this sounds like you, please get in touch below!
Town Centre Solutions
Town Centre WiFi can greatly assist with the organisation and delivery of town centre events. For example, it can enable seasonal market stalls to securely connect to a non-public network enabling more robust connection for portable payments. Events which use some of of electronic ticketing are another benefactor of town centre WiFi.
Integrations & Services
Managed Services
Mobile City Guides
Website Integration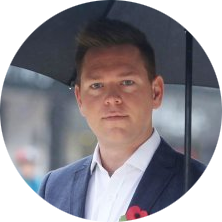 Joe Bloggs
CEO, Lake Yard

Dorchester BID Project Director –
  https://www.ispreview.co.uk/index.php/2018/07/dorchester-town-centre-in-dorset-uk-deploys-free-public-wifi.html

Free Site Survey
To discuss how Fusion WiFi can help your business, book your free site survey today. Speak with a member of our team on the number below or send us message using the form.