We bring more returning customers to your business.
Grow your email list

Quickly and easily export your captured data via a CSV download to use on any email platform of your choice
Save time on marketing

Bring your customers back to your venue with automated messages and incentives
Increase your social audience

Gain genuine Facebook Likes, Twitter & Instagram followers
More money in the bank

More people, visiting more often, spending more money
Our system integrates with all of the following…meaning you don't have to constantly login to download the latest data: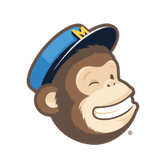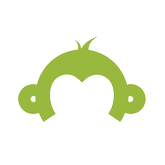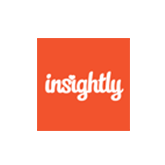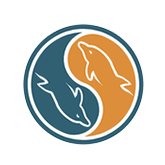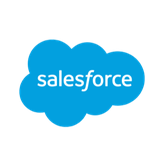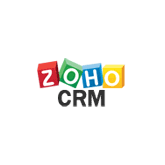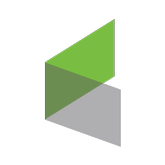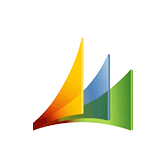 Automated e-vouchers
Save time and money by automating your remarketing efforts. Set your WiFi to reward your customers by offering them an incentive to return and fill your venue during your quieter periods.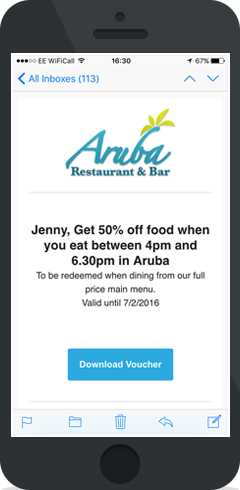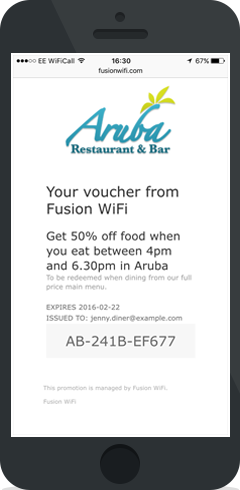 Scheduled emails
Personally speak to every one of your customers (not literally, just by email).  Thank them for coming to your venue or let them know about up and coming events and promotions. One time set up to save you masses of time and allow you to focus on whats really important.
Make those quiet periods busy
If your venue's great and the WiFi's great too, then ask your customers to leave a glowing review of your venue on TripAdvisor (or similar), automatically!
Use our automated tools to push your pages and ask for feedback and reviews, boosting your reputation without hiring a PR agency!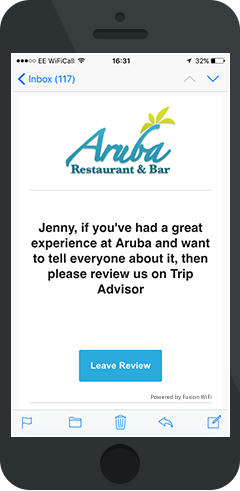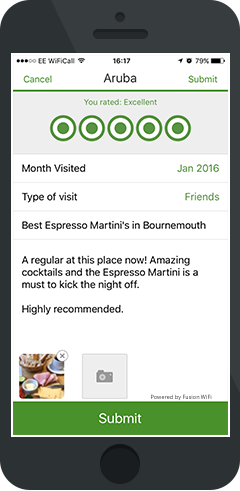 A case study of a real customer's Social WiFi marketing
Check out the amazing results seen by one of our customers
[visualizer id="8660"]