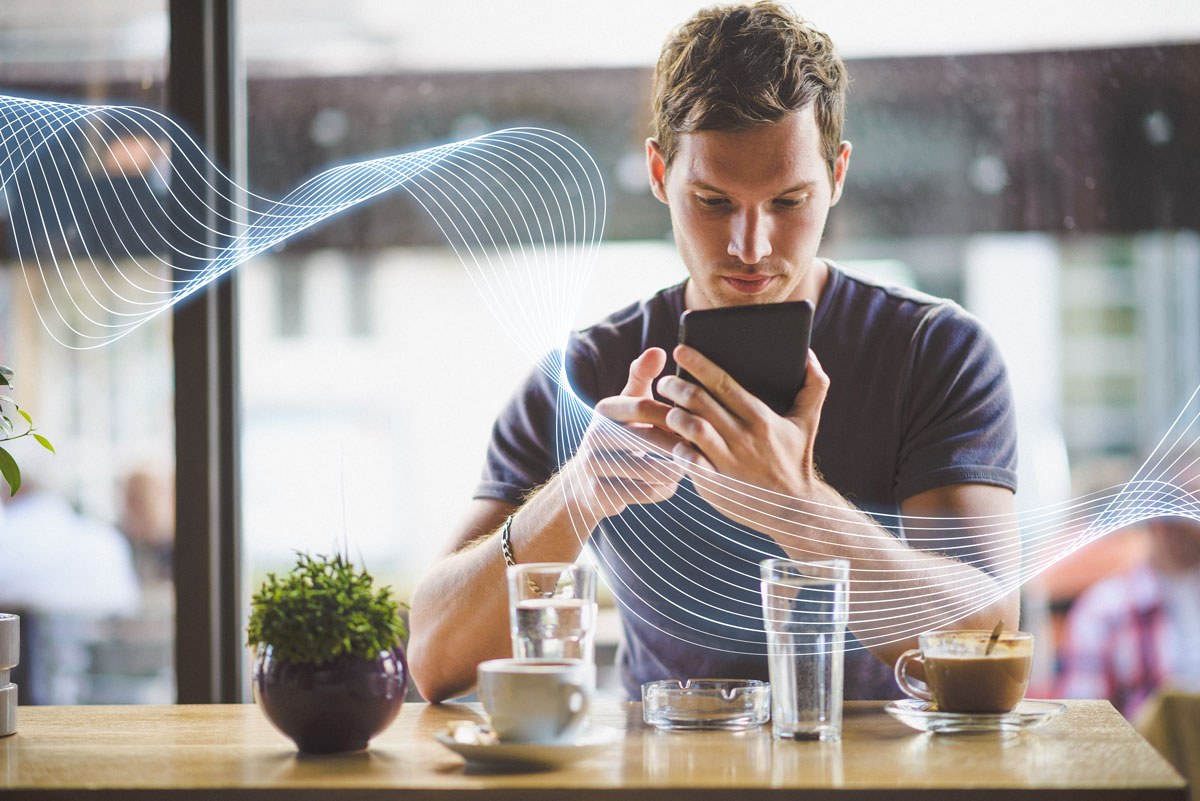 Social WiFi For Cafes
Social WiFi Networks and Solutions for Cafes to help build loyal customers and make free WiFi work harder for your business.
Nowadays many customers expect Cafes to provide some sort of free WiFi. Whether they are checking email, reading the news, working online or simply browsing the net, free WiFi can
Our Social WiFi system is a must for Cafe owners. It's simple to set up, will help you build a loyal customer base and will get your customers online without the need for passwords.
Customers simply join the WiFi network from their device and are then prompted to log in using either their Facebook, Twitter or Google social media account. The system then seamlessly and compliantly collects the customer's data which can then be used to help increase your customer base and revenues.
Additionally, for Cafes looking to streamline their businesses, we can integrate table ordering solutions with your WiFi to network. Call us today for more information. 
Connectivity
In our experience, most Cafes can adequately suffice with a standard business internet connection and a simple WiFi Network with just one router / wireless access point.
For larger cafes that can seat over 30 people and attract heavy internet users, considering something a little more advanced could be the way to go.
To offer your guests the greatest WiFi speeds then a leased line is likely to be the optimal way forward. A leased line is a dedicated, fibre optic line into your business which is not shared with other businesses. All the bandwidth is solely for your purpose and so your internet speed will not suffer during peak times.
If you have a larger cafe or operate multiple sites, leased lines and managed services are something to consider especially if your business operations rely on the internet and you would be prevented from processing payments.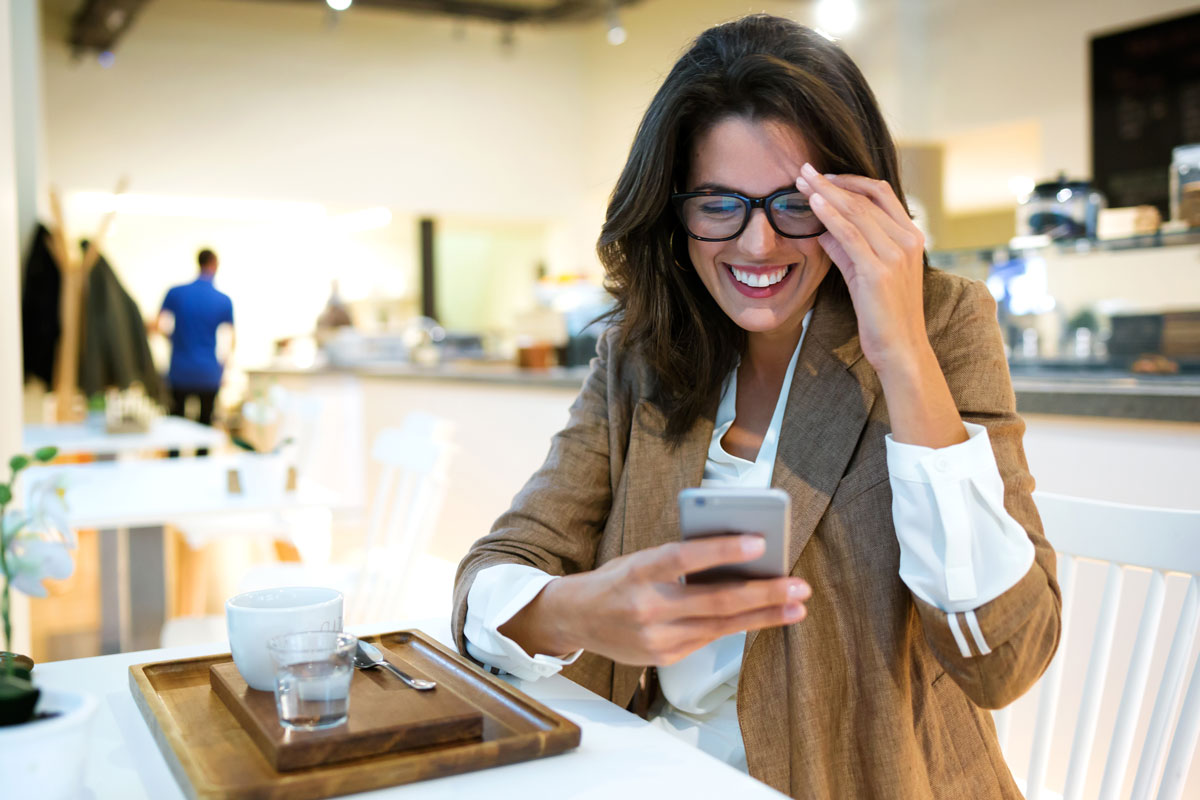 Free Site Survey
To discuss how Fusion WiFi can help your business, book your free site survey today. Speak with a member of our team on the number below or send us message using the form.