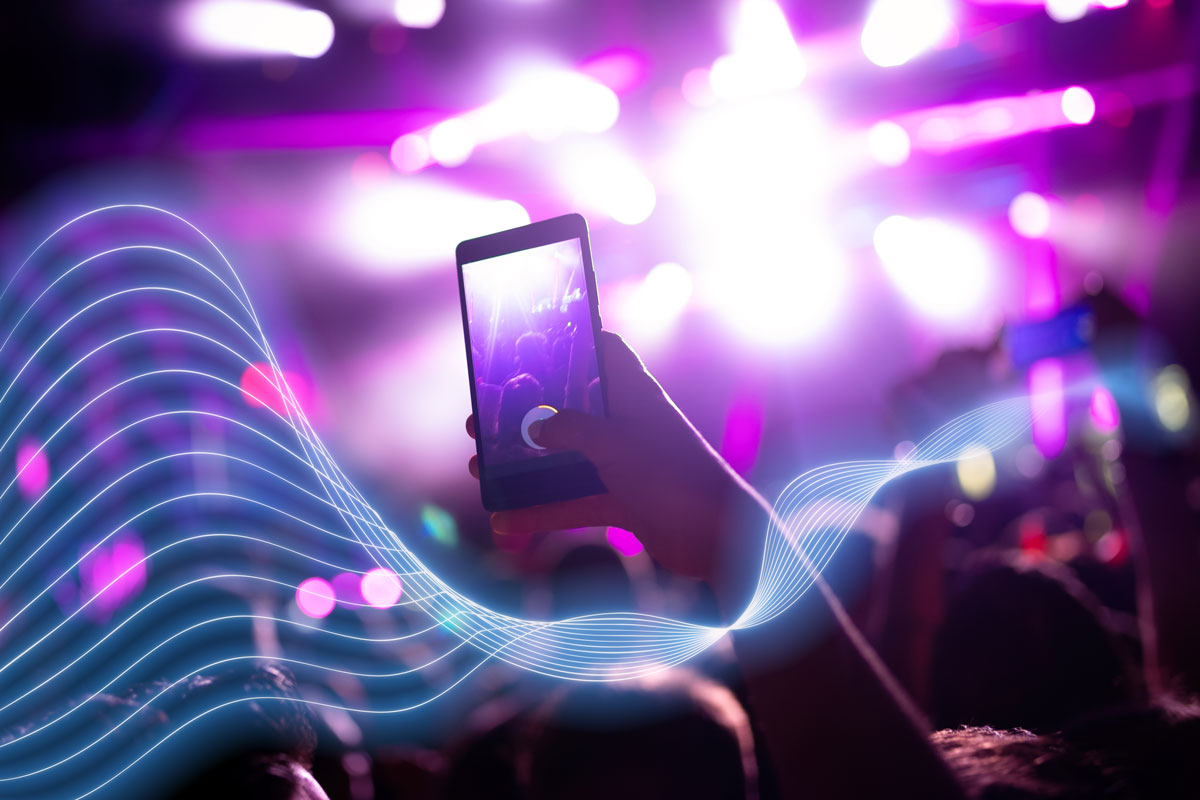 Nightclub WiFi Networks
Fusion WiFi design, install and manage WiFi Networks to connect guests and provide secure networks to streamline operations for Nightclubs and venue owners.
For many Nightclubs, the venue's design and structure will, at best, provide sub-optimal mobile coverage. For guests needing to keep in communication with their friends, having "zero bars" can easily tarnish an otherwise awesome night out. For the Nightclubs themselves, poor internet coverage represents a missed opportunity of free advertising from guests and influencers posting on social media.
Part of the solution is a rock-solid, high-capacity WiFi Network which, when used together with our proprietary Social WiFi system, solve these issues by allowing guests to sign into your WiFi network via their social media accounts. They can use their devices online and your business seamlessly and compliantly collect their contact details. Happy guests and happy marketing managers!
That's your guests taken care of, but what about your business? A solid and secure WiFi network has become essential in ensuring the smooth operation of your Nightclub. From your EPOS system and PDQ machines through to any digital ticketing, ID scanners, CCTV and maybe even your DJ, more and more devices need to connect to your Nightclub's WiFi network.
Fusion WiFi have designed and installed bespoke WiFi Networks at Nightclubs and hundreds of venues across the UK. To find our how we can help your business, get in touch today.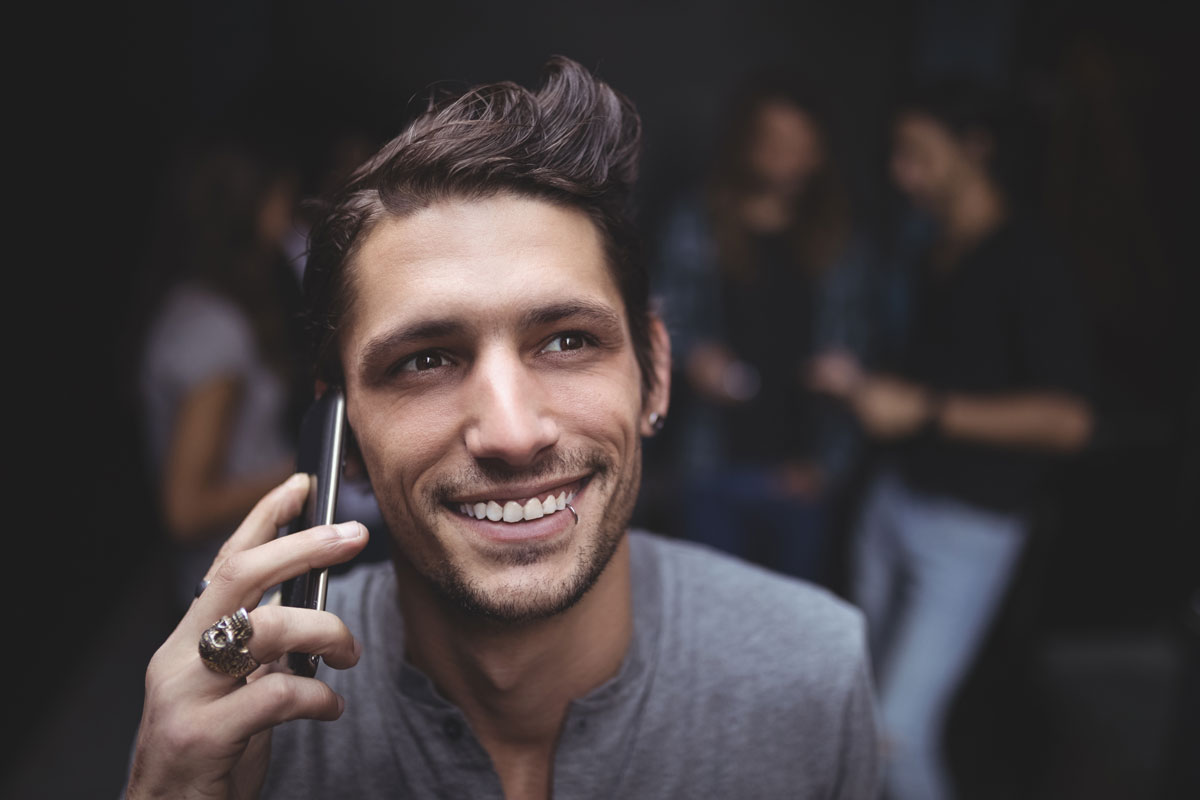 Why should you provide Social WiFi in your Nightclub?
Nightclub promoters need to know who their customers are to have the next opportunity to attract them back for more good times.  It is only useful if their content will reach the right people.  Fusion WiFi is the best way to get to know and engage with your customers, while offering them a branded WiFi login platform in your venue.
Using their social media credentials, your customers log in to your custom-branded WiFi easily and simply,while our software extracts the ley marketing information from their profile.  Customers want to share their selfies, let their friends know where they are on WhatsApp and upload that Snapchat video. Fusion WiFi make all that possible while giving you something incredible in return.
We provide you the power to:
Provide your customer hassle free WiFi
Better email marketing database
Increase your Facebook Likes
Help you push loyalty and referral incentives
Make your customers keep coming back through automated emailing tools
Want more customers?  Get in touch today and we can talk you through what you need.  We can have you all set up ready for the freshers!
Free Site Survey
To discuss how Fusion WiFi can help your business, book your free site survey today. Speak with a member of our team on the number below or send us message using the form.