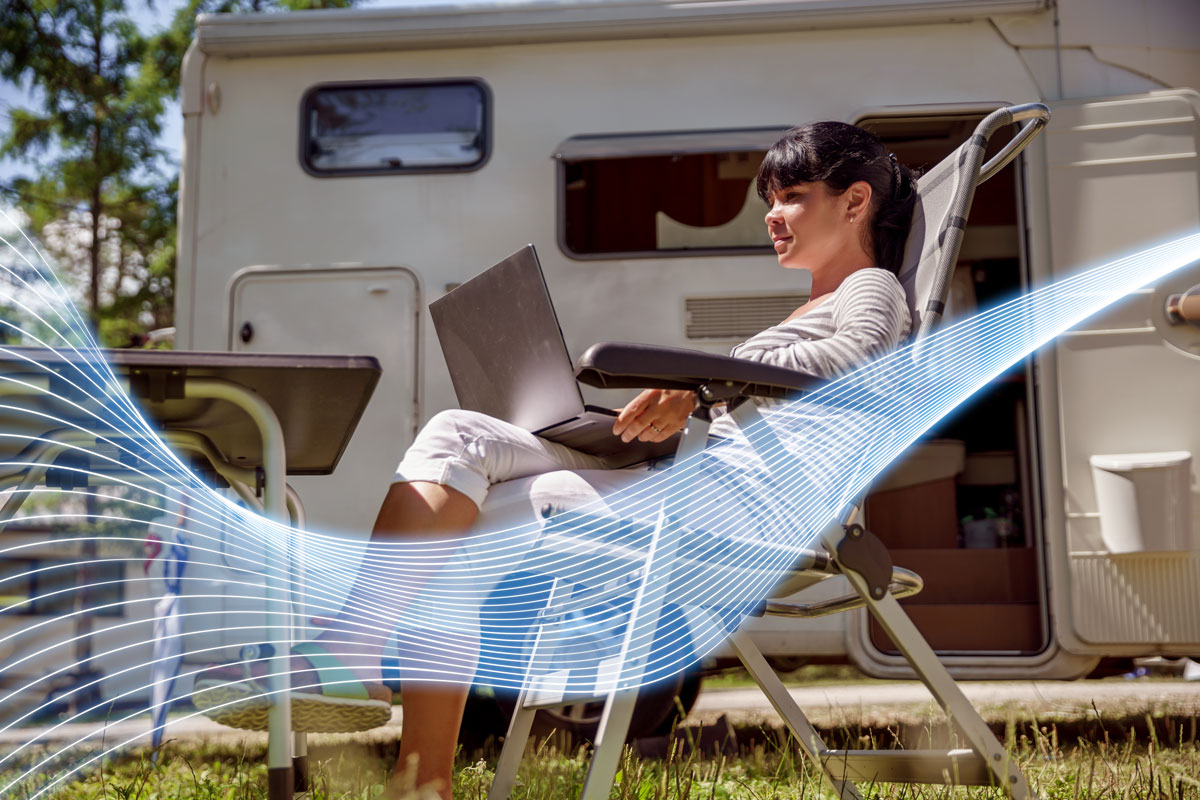 Campsite & Holiday Park WiFi
With staycations and UK domestic tourism set to boom in the coming years, a reliable WiFi network which reaches every pitch on your campsite, caravan or holiday park is now a must.
For campsites and holiday parks, poor internet is one of the leading causes of negative comments or reviews on sites like TripAdvisor. Seems a little unfair when considering your guests are staying with you to relax, unwind and enjoy your local area. However, happy guests sharing great times at your establishment on social media is great advertising!
It's not just your for guest though. A reliable, long range WiFi network that supplies your reception, shop, bar and restaurant can help streamline business processes saving time and money.
Rest assured, designing and installing a WiFi network that will provide coverage across your entire campsite is no problem for Fusion WiFi.
Most campsites and holiday parks face two main issues when it comes to WiFi; coverage and connection.
Coverage
When it comes to coverage, if your park has static caravans or glamping pods, the materials (especially aluminium, steel or thick wood) can massively reduce the WiFi strength available inside. We can overcome this by installing unobtrusive antennas to ensure the signal strength inside is maximised.
Coverage and signal strength can also be effected by seasonal changes in your parks environment. In peak periods the increased number of vehicles and camper vans, even though spread out, can reduce the reach of each WiFi access point. Trees can also interrupt signals and so our engineers will ensure to consider this when designing your new network.
Connection
This is where WiFi and campsites are not always ideally suited to one another. In our experience, the rural nature of campsites and holidays parks means your site is unlikely to be located within easy reach of your local fibre network.
Fusion WiFi can help you overcome this issue. Our approach and advice will depend upon each case although we have a wealth of experience in provide high speed internet through sophisticated point-to-point systems.
Where connectivity is prohibitive, our solutions can be set to evenly distribute bandwidth for each connected device.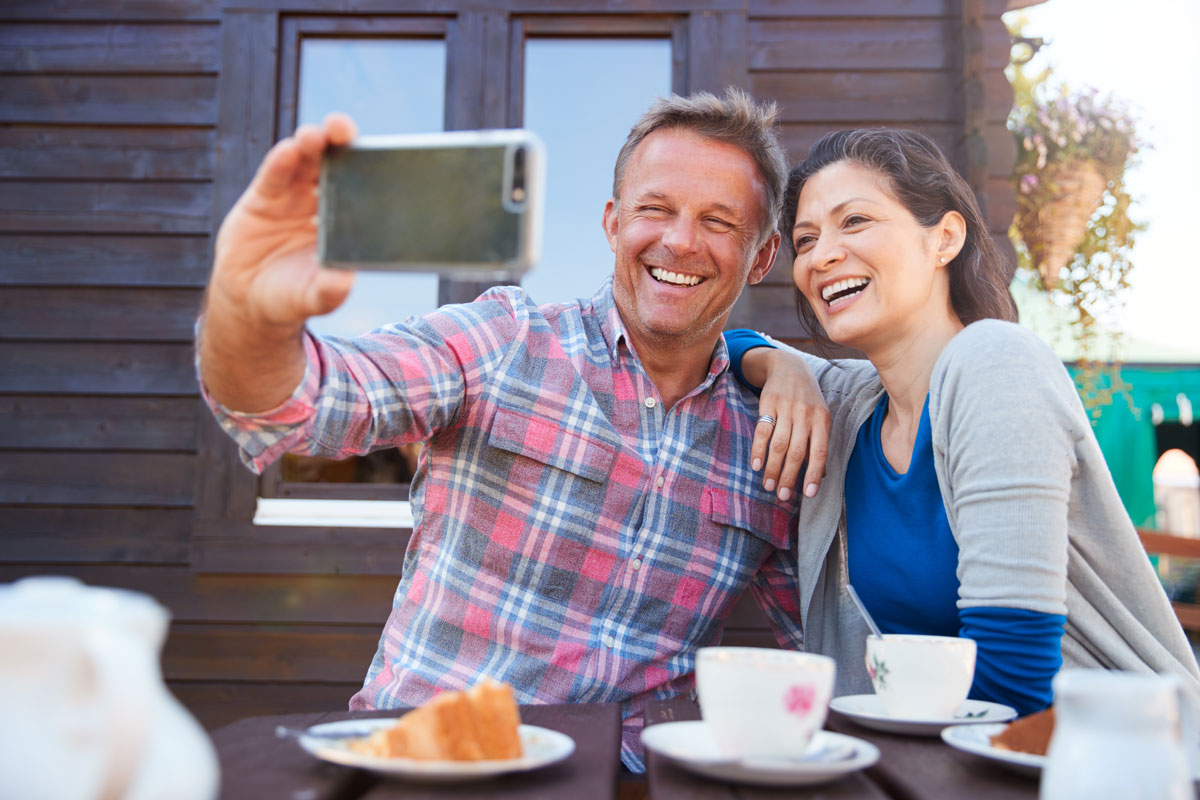 Guest WiFi
Our Social WiFi solution compliantly collects valuable guest data which can be seamlessly added to your mailing list and used to prompt guests for reviews and repeat bookings. We can also personalise your WiFi's landing pages to steer your guests focus towards your onsite facilities and local sights to ensure your guests get the very most out of their stay.
Integrations & Services
Free Site Survey
Connectivity Solutions
CCTV Installation
Website Integration
Free Site Survey
To discuss how Fusion WiFi can help your business, book your free site survey today. Speak with a member of our team on the number below or send us message using the form.