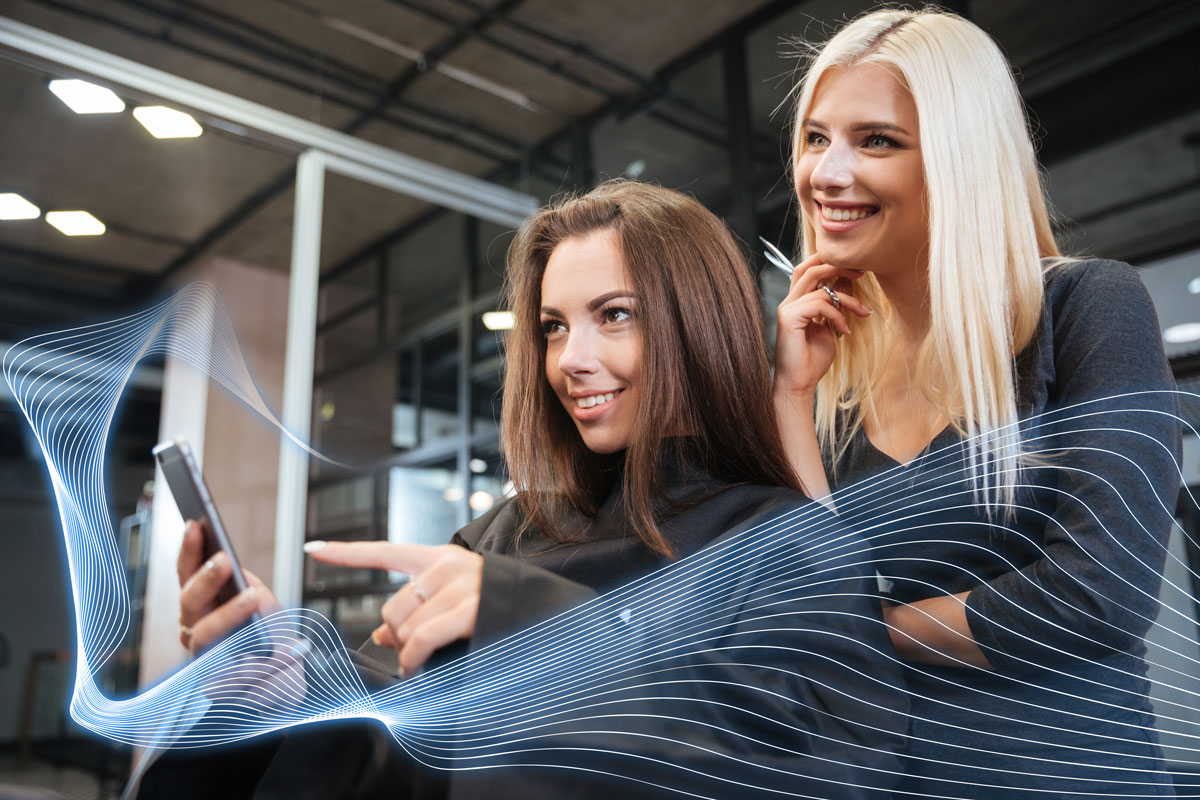 Hair & Beauty Salons
Your customers may spend some time with you, either waiting for their turn if you're running a turn-up-and-cut service, or waiting while their highlights are put in. Most are probably reaching for a magazine or getting their smartphone out to browse online. How can you make sure they come back? It's surprisingly simple.
We'll help you to make the most of your existing WiFi so you can grow your business and reach your goals.
In today's digital age, your free WiFi can perform as a hub for your business on and a great way to connect with customers. Why let your Free WiFi only benefit your customers? By using Fusion WiFi, you will know so much more about your clients but make sure you get something out of the arrangement too.
Customers in your salon may want fast and easy access to the Internet while enjoying your services. Perhaps they want to check up on social media, check-in or chat with their friends online. We provide you the power to:
Provide your customer hassle free WiFi
Better email marketing database
Start pushing loyalty and referral incentives
Make your customers coming back through automated emailing
Make your customer promote your business through social media sharing
Want more customers?
Place an order for our salon special today and unearth the benefits of this powerful platform.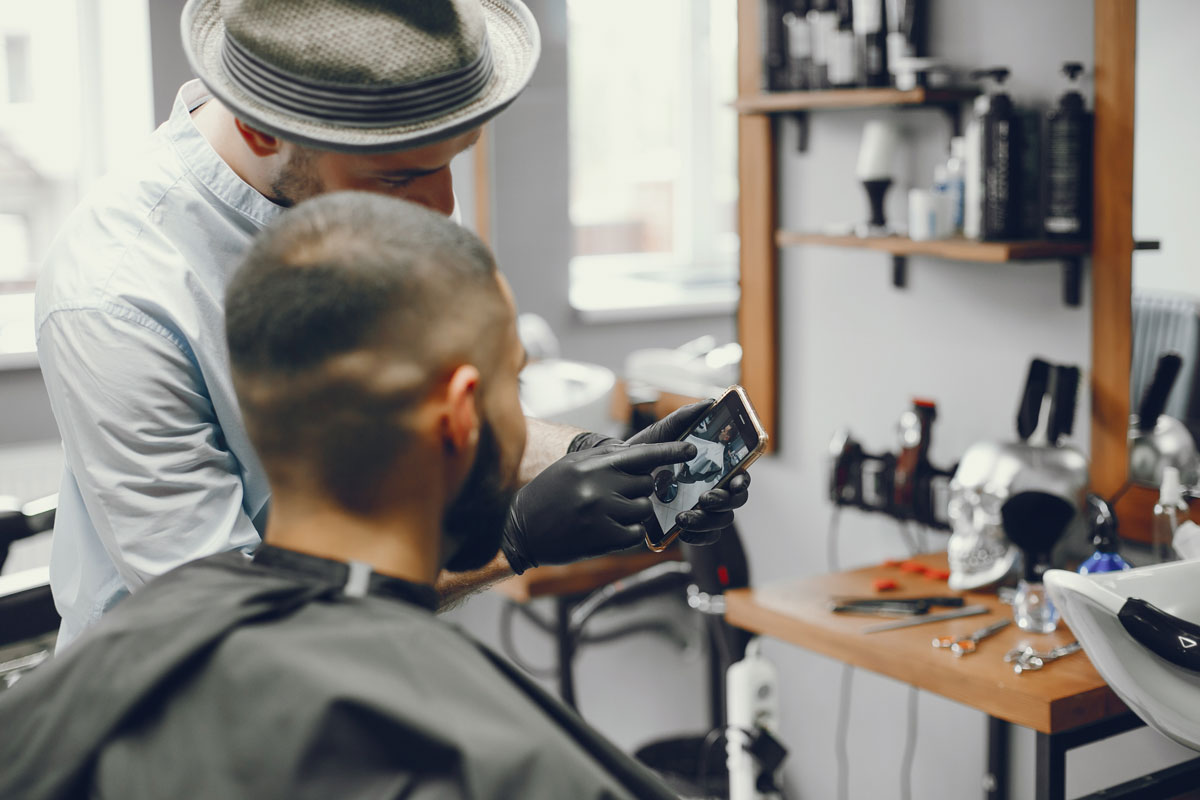 Free Site Survey
To discuss how Fusion WiFi can help your business, book your free site survey today. Speak with a member of our team on the number below or send us message using the form.