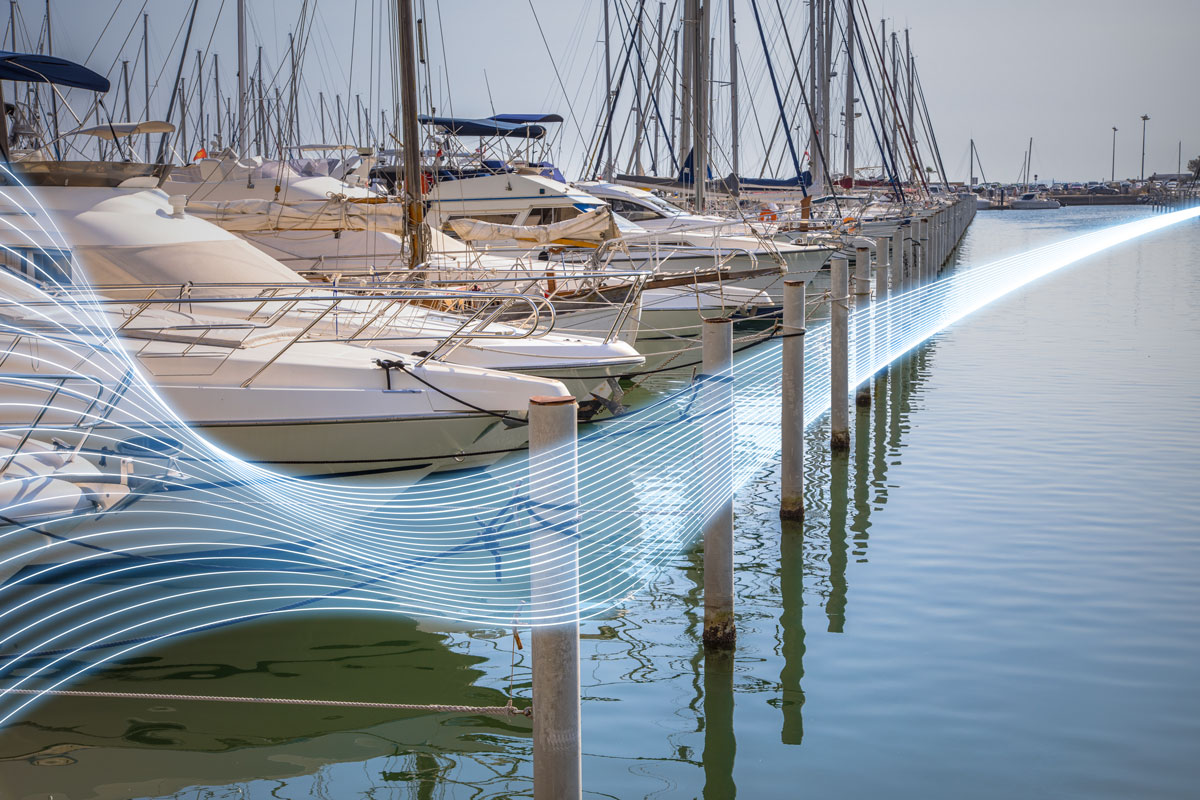 Marina WiFi Systems
When it comes to tech, anything by the sea comes with its challenges. We're experts when it comes to WiFi for Marinas.
With the average person now having an increasing number of wireless devices either on their person or installed on their vessel, high-capacity long range WiFi has become an essential service for pleasure boat owners, residential moorings, crew and commercial operators.
There are many considerations when designing wireless networks for use within salt water and marine environments; RADAR, signal fluctuation due to rising and falling tides, stainless or galvanised mounting hardware and corrosion proof terminals being the top line few.
Fusion WiFi have a Powerboat Level 2 certified team member and own a vessel that's berthed in Poole so we're able to physically site survey and test our installations to ensure the network is fully optimised for the users that are connecting from further afield.
We can design and install a high speed network backbone using either wireless, fibre or copper cabling that can support IP CCTV as well as high capacity wireless network that supports long term berth holders, short session guest users and a separate and secure network for the marina's own operations.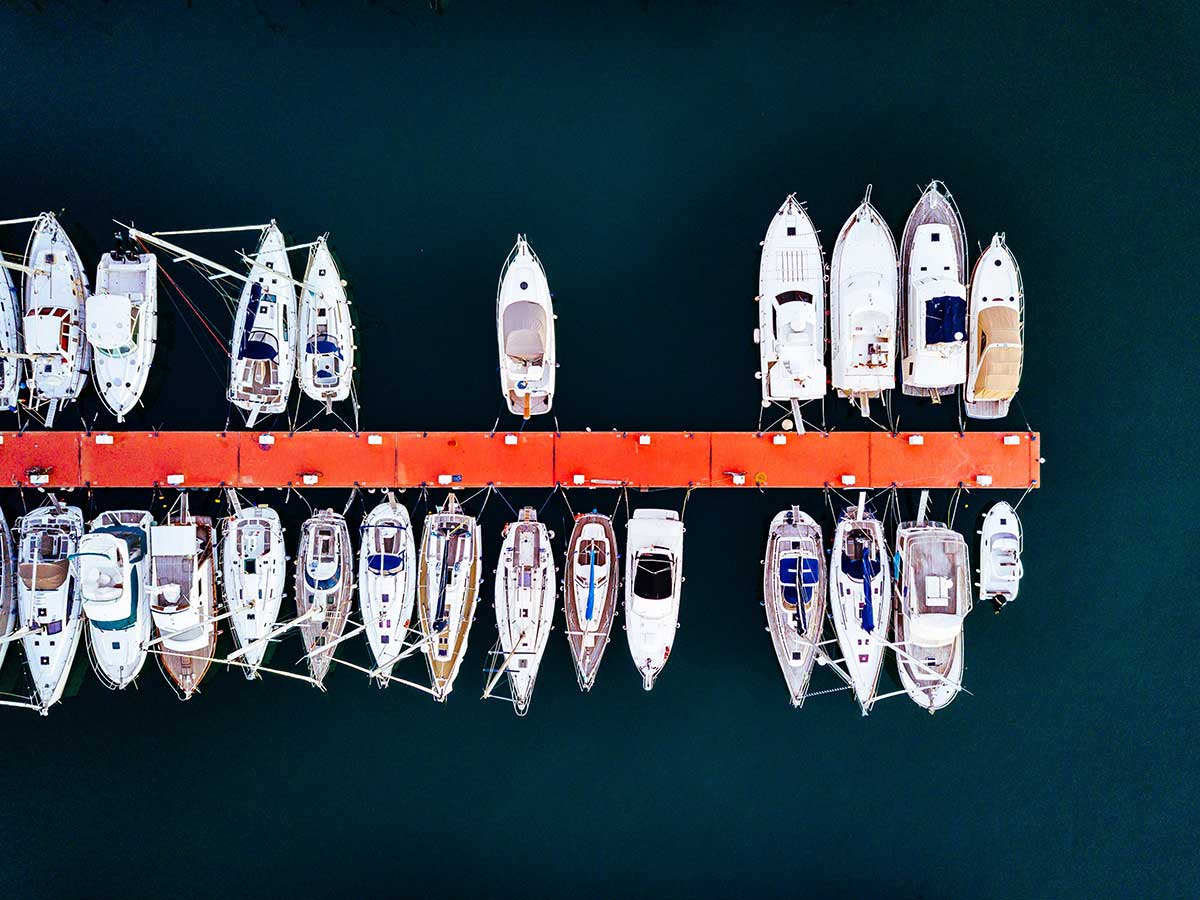 Marina Solutions
Looking for more than just WiFi? From fully integrated CCTV system to provide extra security for your boat yard, table ordering service for your restaurant or a mobile app or website to provide your customers with a guide to your services and the local area, we have a range of partners and additional services to help better connect your business and customers.
Integrations & Services
CCTV Installation
Mobile Apps
Website Integration
Table / Berth Ordering
Location Tagging
Tracie, Lake Yard, Poole.

Client Testimonial: Lake Yard, Poole, Dorset
  We've been delighted with the service and results from Fusion Wifi. From the initial correspondence and site visit to the installation and results, Fusion's team demonstrated a very high degree of expertise , a straight-forward approach and the commercial ability to understand what would make the perfect solution for our business needs. Our WiFi now has a range 8 times further than it did previously and is much speedier. Thanks! 
Free Site Survey
To discuss how Fusion WiFi can help your business and book your free site survey. call a member of our team on the number below or send us message.