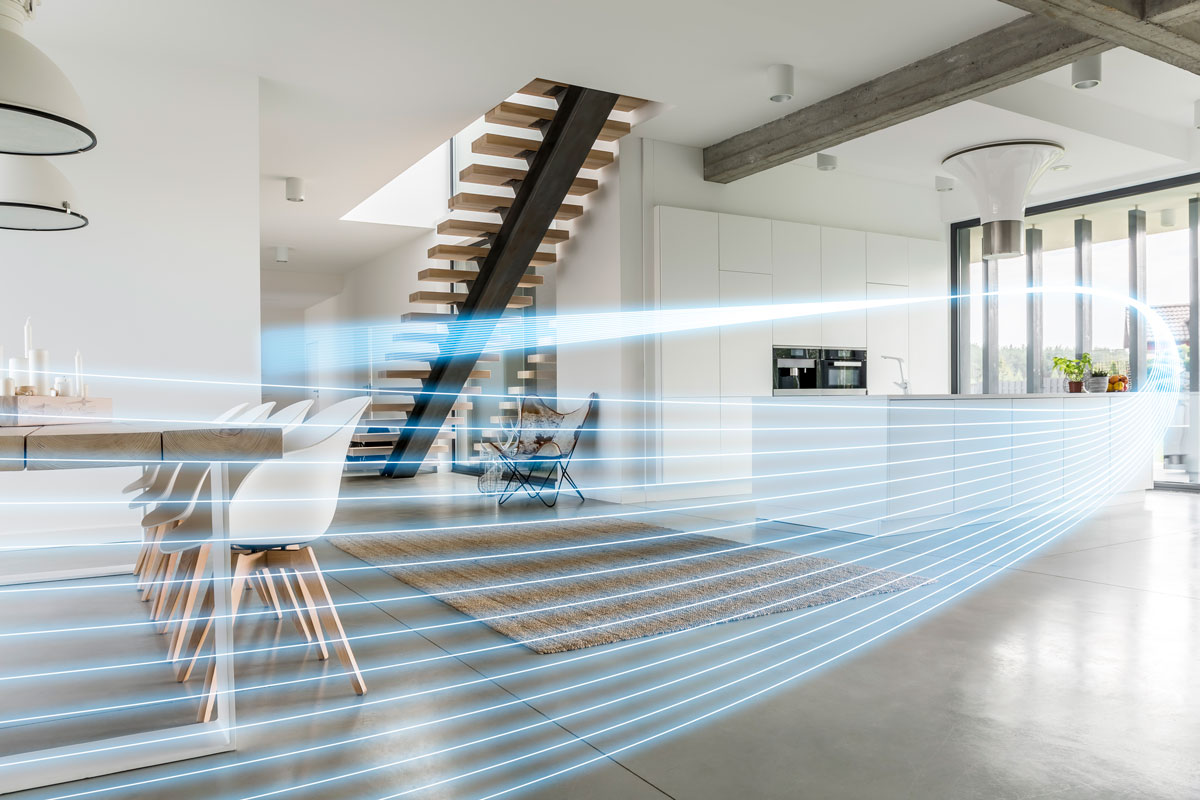 New Build Residential Networks
Design and installation services for architects and property developers incorporating high-specification home automation systems into new build residential projects.
Residential WiFi Networks are becoming more and more relied upon by an ever increasing number of devices being introduced into the house hold. Even today, it isn't unusual for a large family home to have over 50 devices connected to the internet.
Computers, laptops, tablets, phones, smart watches, CCTV, doorbells, entry systems, home assistants, lighting and smart TVs. That's all before the next wave of climate control, HVAC, white goods and even garden sprinkler systems become more mainstream.
With home automation offering far greater levels of comfort, energy efficiency and security, it is becoming increasingly popular with home buyers. For architects and property developers looking to incorporate high-specification into new build and luxury residential projects, the design of the home's network infrastructure is therefore key.
Fusion WiFi offer design and installation services to architects and property developers to ensure the home network is fit for tomorrow's tech.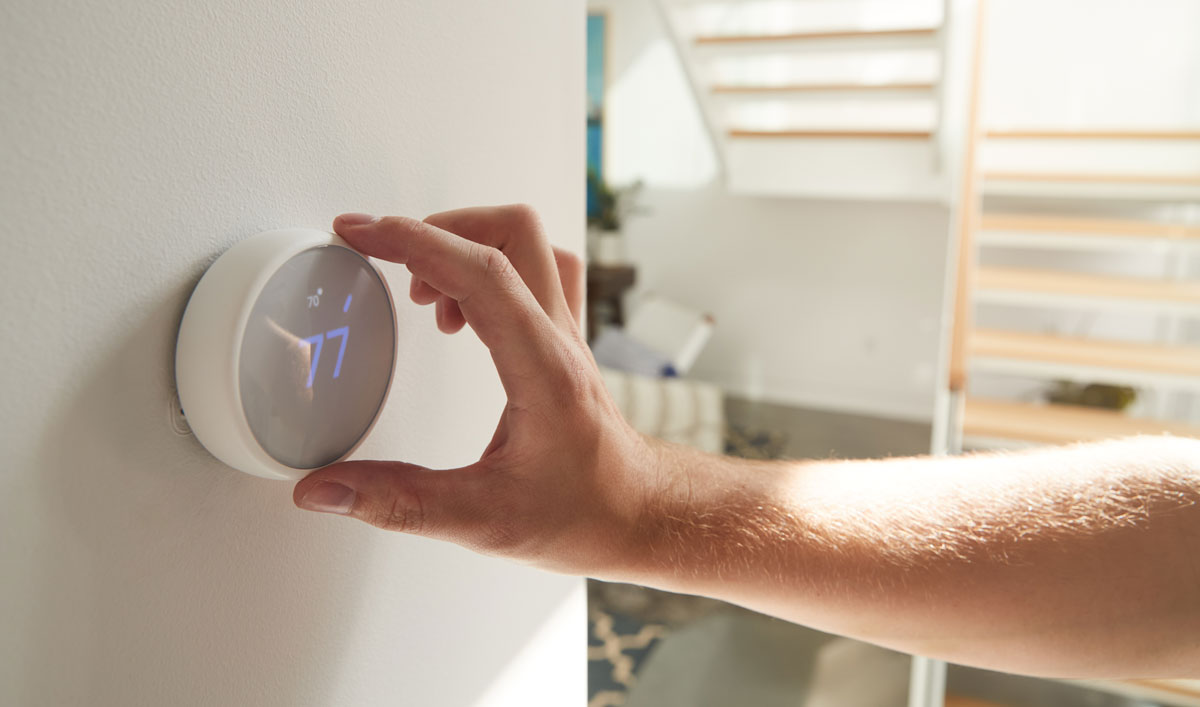 Free Site Survey
To discuss how Fusion WiFi can help your business, book your free site survey today. Speak with a member of our team on the number below or send us message using the form.