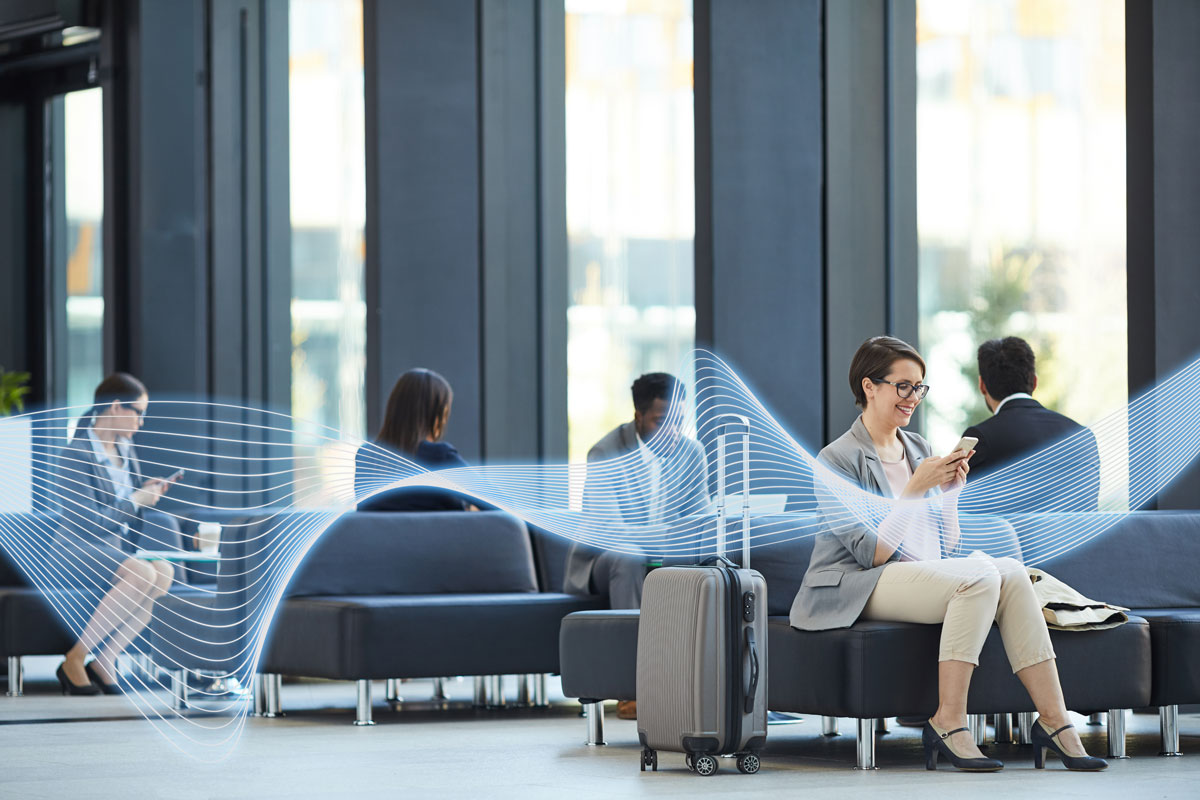 Public Transport WiFi
Design, installation and managed solutions of Public WiFi Networks for both passenger transport terminals and onboard bus and train systems.
The design and installation of public WiFi networks for the transportation industry, whether for passenger terminals or onboard buses and trains, pose a number of complex design considerations.
For terminals and stationary spaces, the location, area and structural components of the building will heavily dictate the type and number of wireless access points required to meet peak demands. Other considerations such as possible interference issues and security need addressing and testing thoroughly.
For onboard WiFi systems on buses and trains, routes need analysing against coverage maps to ensure the correct combination of 4G and 5G data providers and hardware are used to maximise signal strength and bandwidth.
Once installed, ongoing monitoring and servicing will ensure your passengers can rely on the opportunity to turn time spent travelling, into productive work or leisure time.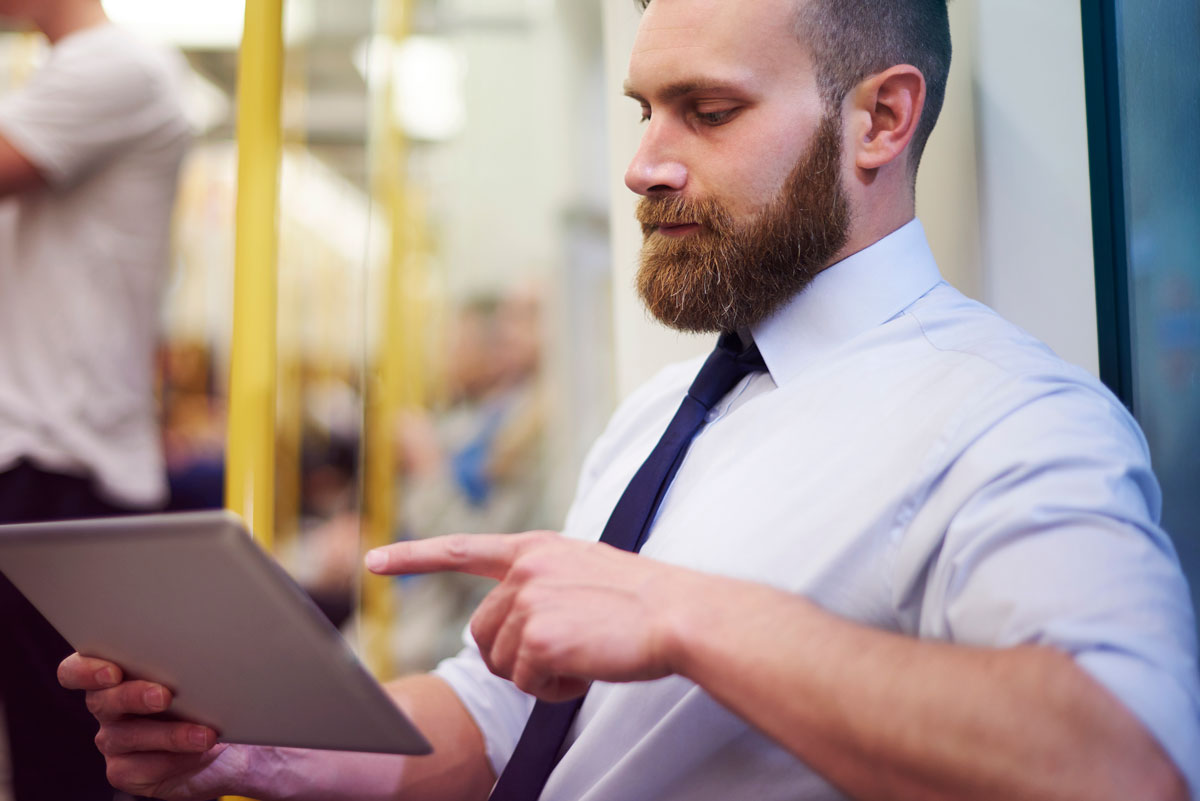 Transport Solutions
For terminals with retail units, duty free and restaurants, our Social WiFi guest login solution can easily be tailored and updated to promote special offers to your captive audience all whilst compliantly collecting valuable marketing information. 
Integrations & Services
Social WiFi Passenger Login
Managed Services
Security Penetration Testing
CCTV Installation
Mobile City Guides
Free Site Survey
To discuss how Fusion WiFi can help your business, book your free site survey today. Speak with a member of our team on the number below or send us message using the form.