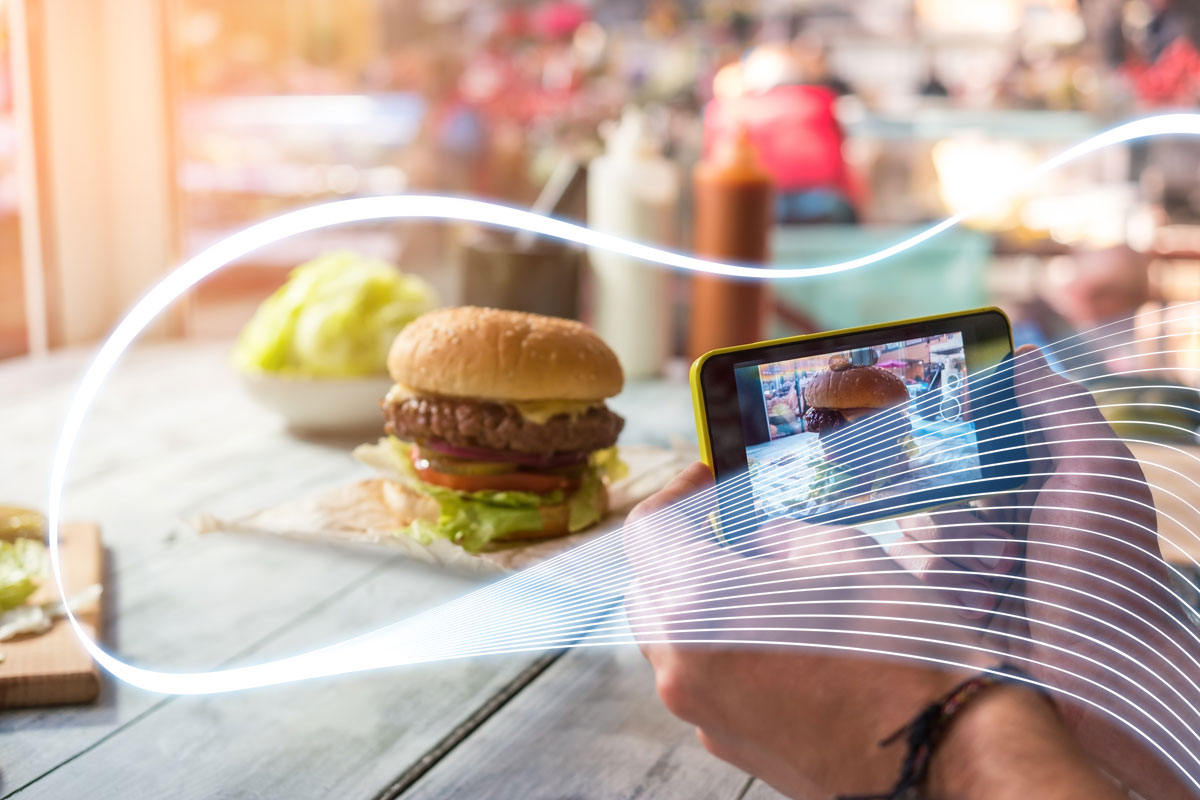 Restaurants
If you aren't offering Free WiFi in your restaurant already you are missing a trick. It'll keep your customers longer and increase their spend.
Any good chef understands the principle that people "eat with their eyes first". As a restauranteur you undoubtedly already know that your customer's eyes are "eating" a lot of social media.
In today's challenging marketplace, social media is your opportunity to woo new guests and increase customer loyalty. If your serious about growing your business then our Social WiFi systems should whet your appetite!
Our Social WiFi systems are easily connected to your existing WiFi Network to provide your guests with Free WiFi which they sign into using their social media accounts. On doing so, the system saves your customer's details which can then be easily exported to your email marketing software or social media audience lists. Your restaurant can now reach out to all those existing customers to increase loyalty, encourage repeat visits and get free exposure for your business on social media.
What's more, the system can now be expanded to integrate table ordering systems for your restaurant. This can streamline the order process between your front of house and your kitchen whilst providing guests with a menu they can view on their phone just by connecting to your WiFi.
Connectivity
In our experience, most Cafes can adequately suffice with a standard business internet connection and a simple WiFi Network with just one router / wireless access point.
Fusion WiFi supply services to hundreds of restaurants, cafes and bars across the UK and, in many cases, these businesses find a standard business broadband connection suitable for their needs.
However, for some of our customers, a dedicated leased line to provide your businesses internet is something to strongly consider.
Since they can provide a far more reliable internet connection we have customers who have made the switch after experiencing unacceptable periods of downtime from regular internet connections. If your business accepts internet orders either directly through your own website or via the likes of deliveroo, then having a robust connection to your customers is a must.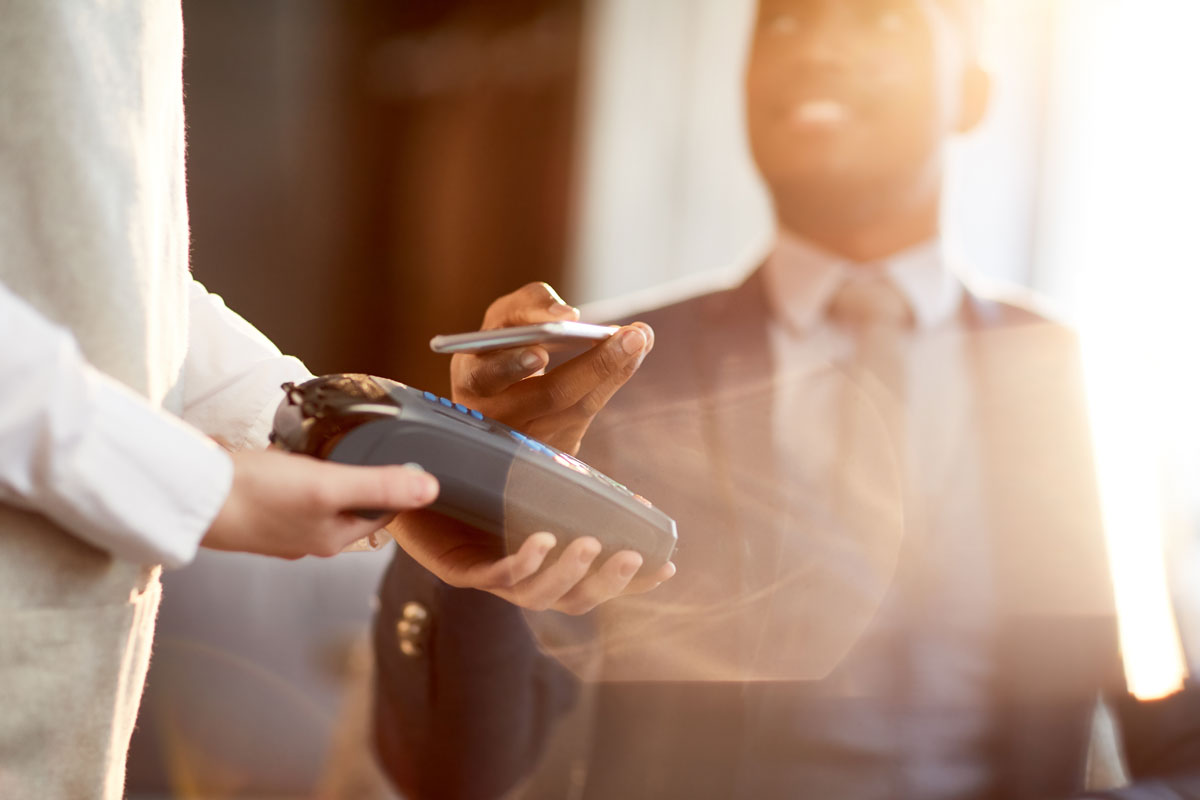 Free Site Survey
To discuss how Fusion WiFi can help your business, book your free site survey today. Speak with a member of our team on the number below or send us message using the form.