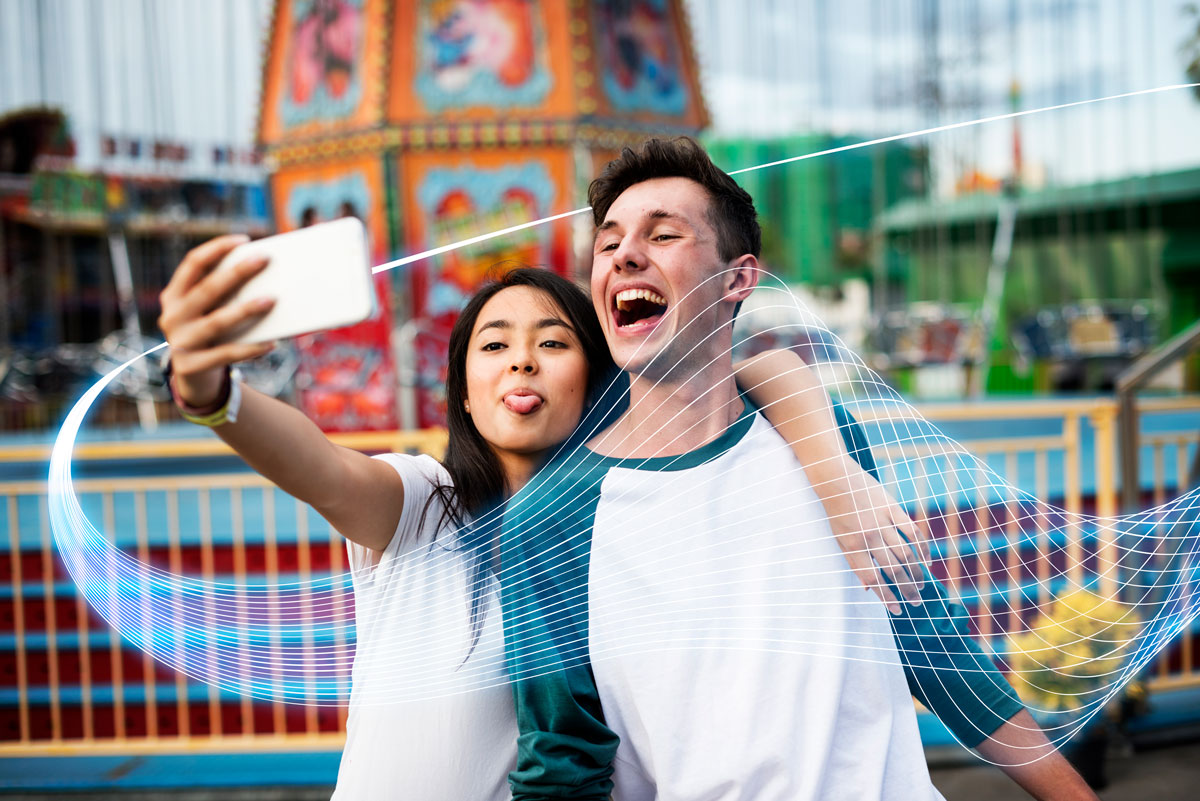 Theme Park WiFi
The installation of a robust, high-capacity WiFi Network for your theme park or outdoor attraction boosts social sharing and visitor satisfaction whilst improving operational efficiency.
If you need any convincing that your theme park or outdoor attraction should provide free Social WiFi to your visitors, consider this: In 2019 Disneyland in California was the most Instagrammed location on earth.
Of course, visiting Disneyland is something to shout about. But, this astounding accolade would not have been possible had it not been for the continued investment in free WiFi Disney have made in recent years. They've identified the value in having visitors post on social media to the extent that the park's photographers were (at least pre-pandemic), taking photos with visitor's phones so that they could easily share the images online.
But it's not just social sharing as to why your theme park or attraction needs a WiFi network that will cover every corner of your site.
Operationally your cafes, restaurants, kiosks and gift shops will likely rely on connectivity to process orders and card payments. CCTV, climate control systems and any mobile applications that connect your visitors to booking rides or navigating your park are all likely to need WiFi in order to operate efficiently.
Fusion WiFi have experience of designing and installing free WiFi networks for entire town centres and large-scale outdoor events. Attach this to our proprietary Social WiFi system, and Fusion WiFi can offer your theme park a complete managed service.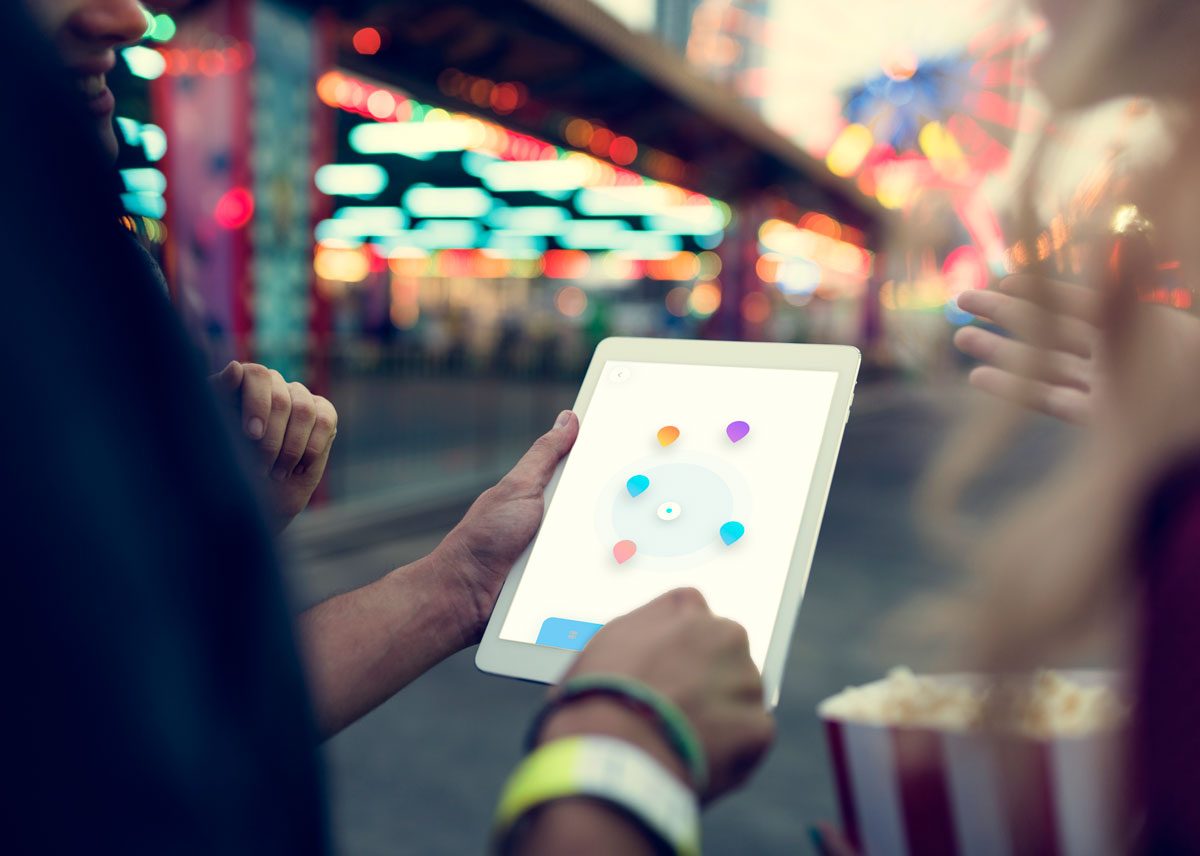 Theme Park Solutions
In addition to our Social WiFi system which seamlessly and compliantly collects visitor data as they log on to your WiFi, we can provide a number of custom integrations such as Mobile Theme Park guides and table ordering systems to better streamline your parks operations.
Integrations & Services
Social WiFi
Custom Apps
Website Integration
Table Ordering
Free Site Survey
To discuss how Fusion WiFi can help your business, book your free site survey today. Speak with a member of our team on the number below or send us message using the form.