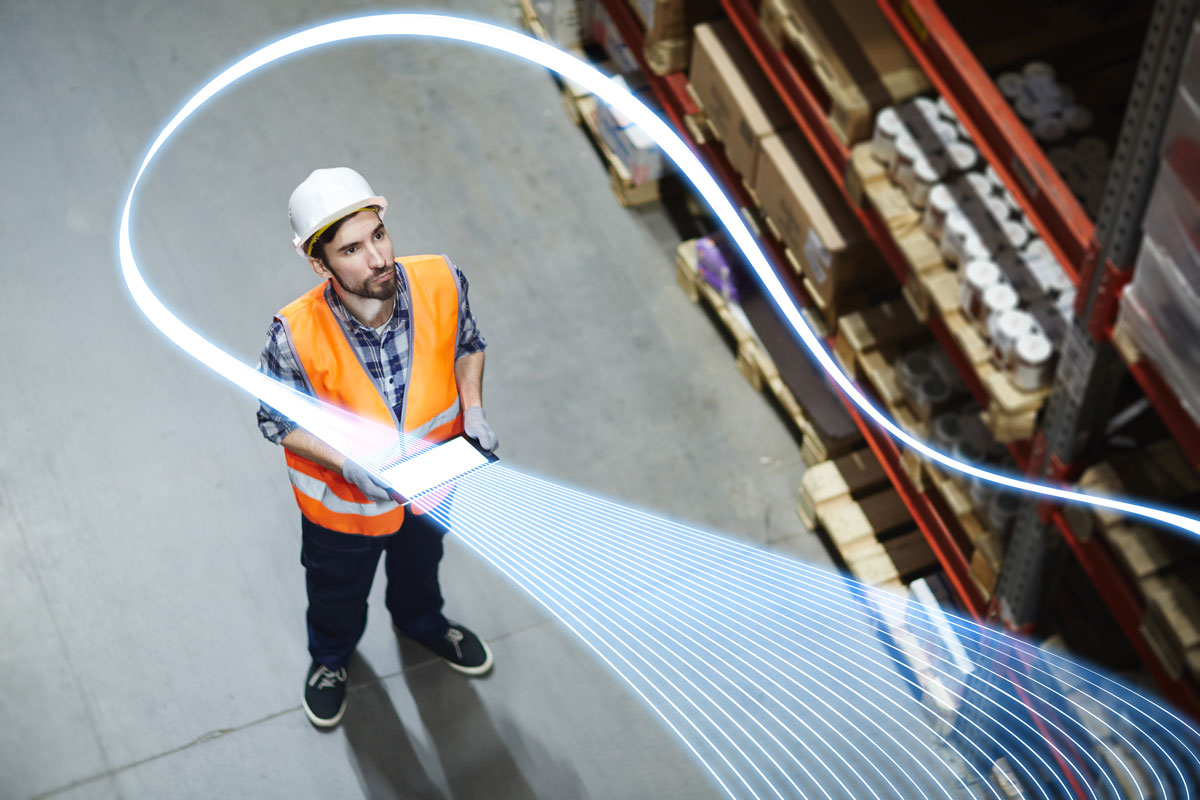 Warehousing WiFi
As bustling, high-traffic areas with constantly changing volumes of stock and inventory, warehouses and logistic hubs often demand the design and installation of sophisticated WiFi Networks.
Your Warehouse WiFi Network is integral to the smooth operation and the backbone of your stock management systems. Even the smallest of WiFi issues can decrease productivity with any outages capable of grinding operations to a halt and directly effecting the bottom line of your business.
Designing a WiFi network for your warehouse needs to consider your business needs today along with your desired growth. Greater levels of automation and RFID technology call for a rock-solid, high-capacity solution.
Common design considerations that can affect network coverage and signal strengths include;
Radio frequency interference caused by machinery
Height of shelving
Types of materials stored
Total area and layout
Ceiling height and mezzanine floors
With communications between your staff, systems and software so business critical, the need for ultra reliable wireless coverage together with the an internet service provider capable of delivering your business a dedicated leased line is paramount.
Take advantage of our free survey to have one of our engineers visit your premises and assess any potential issues. Our engineers will also be able discuss the leased-line options available in your precise location.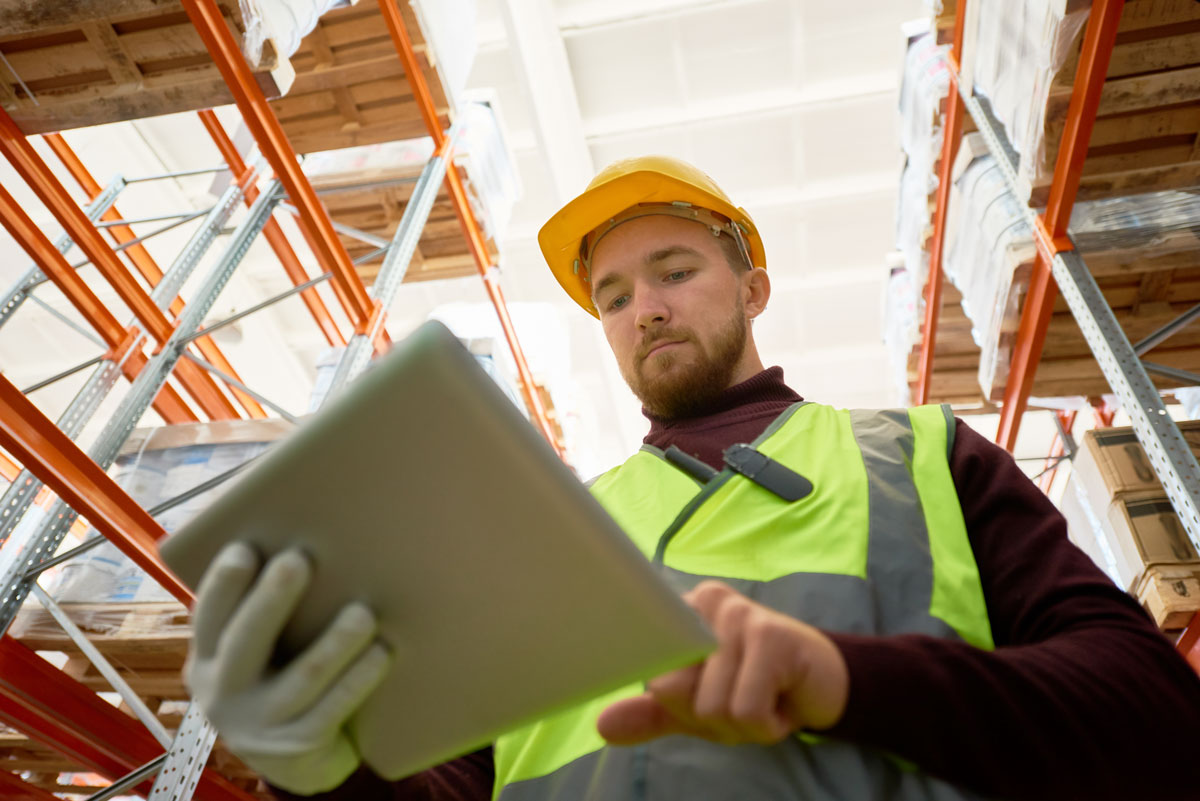 Warehouse Solutions
Fusion WiFi will design and install a reliable and cost-effective WiFi network for your business. In addition to this, we have extended our core services with existing warehouse operators to ensure business continuity, solve complex issues and help secure their premises and staff.
Integrations & Services
Dedicated Leased Lines
Managed Services
Point-to-point
CCTV Installation
Free Site Survey
To discuss how Fusion WiFi can help your business, book your free site survey today. Speak with a member of our team on the number below or send us message using the form.