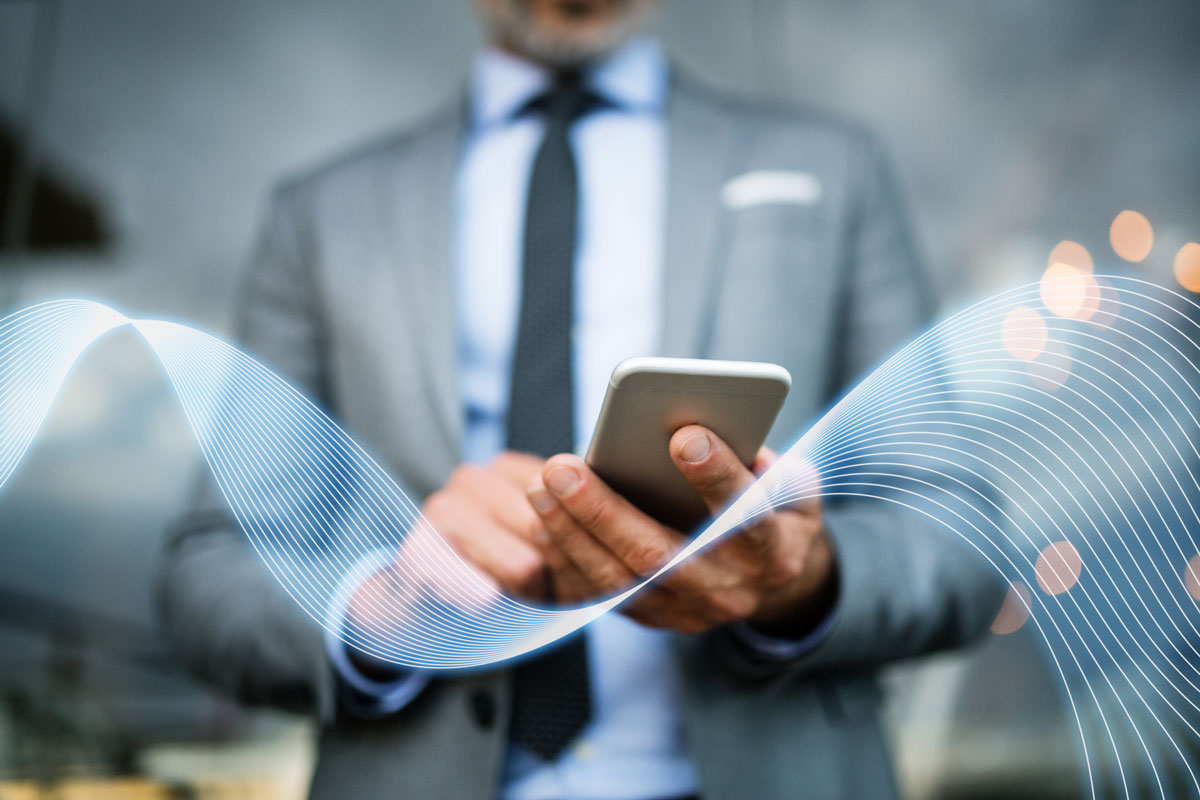 Office WiFi Networks
Whatever the size or industry of your business, your office's internet connection and WiFi Network is likely to be the backbone of your operations.
Depending on the size of your office, the design and installation of a business WiFi network is generally a very straightforward project when compared with the likes of our
town centre
and
warehousing WiFi systems
. So, you're in safe hands!
Our engineers will generally be able to ascertain what hardware and solutions will best suit your business needs and office space within an hour and this survey can generally be done without any interruption of your existing network.
Most companies will need WiFi network to act as the main backbone of the company for desktops, printers, servers and VoiP. Together with a guest WiFi and maybe a sandboxed network available for staff to use during breaks.
We offer our services to businesses in the Bournemouth, Poole and Southampton areas.
Leased Lines – Essential For Business Continuity
Unwanted interruptions can be costly and for businesses who lose revenues in the event that their internet connection goes down, a leased line is absolutely essential.
Unlike a standard business broadband connection where you could be sharing bandwidth with a multitude of other businesses, a leased line is completely dedicated to your business.
If your business uses cloud services, an online CRM and especially VoIP, a leased line is an absolute must. With a leased line the upload speed is much higher and far more stable and since the bandwidth is dedicated to you, the quality of call will not fluctuate based on other businesses internet use.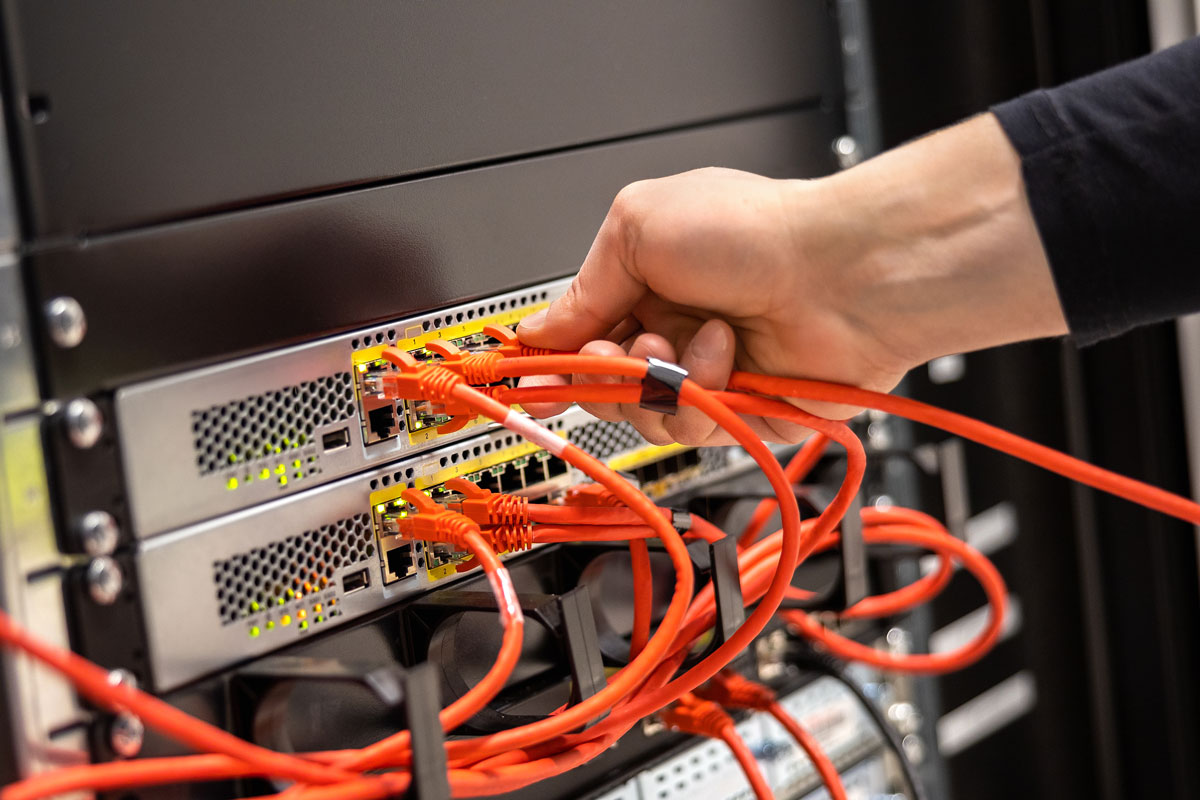 Managed Services
Ensure your network stays fine-tuned and prioritises your communications effectively. Our managed services are ideal for small businesses that rely on access to cloud based software and do not have an IT department.
Integrations & Services
Leased Lines
Managed Services
CCTV
Free Site Survey
To discuss how Fusion WiFi can help your business, book your free site survey today. Speak with a member of our team on the number below or send us message using the form.